Enjoy a day with some of California's finest Award Winning BBQ Pit Masters.  Enjoy bbq hot off the grill, learn their favorite recipes and techniques and share in their stories.  It's all about having fun and enjoying great food.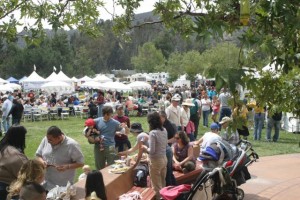 Find out how these masters of smoke perfected their skills and how their love of bbq compels them to share this with you We look forward to seeing you there.
The California BBQ Institute, the educational branch of the California BBQ Association, wants to teach you to be a BBQ Hero.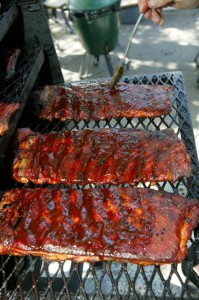 With ten of the finest BBQ Pit Masters in the area. Each an award winner with years of dedication to cooking and sharing great BBQ techniques. If you are a backyard BBQ hero or an aspiring BBQ Pit Master competitor, these Pit Masters each have a story and some great BBQ to share. LEARN MORE HERE…
Purchase a seat to one of our upcoming BBQ classes as a gift for someone.
These classes are taught by the award-winning barbecue pit masters of the California BBQ Association. Students will  will learn basic and advanced techniques that will enhance their cooking skills. View our upcoming classes.